Consulting in Japanese Language
Course code: J5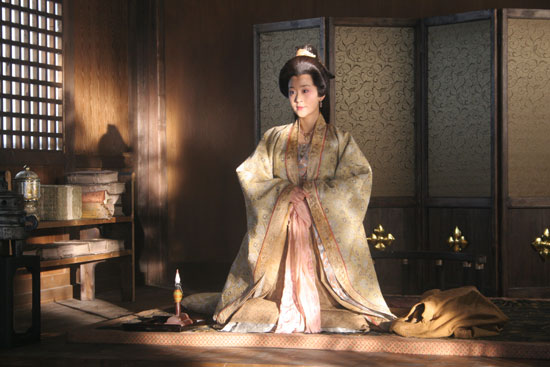 Sign up now!
You may meet your teacher oinline at any oreviously agreed time to ask any questions about grammar, vocabulary, phraseology etc. You will meet your online instructor in virtual classroom, and receive the answers either immediately or by email or during the next online meeting.
This consulting may become invaluable to those who study Japanese by themselves and may needing some explanations or would like to have additional practice in particular areas of the language. YOur online teacher will help you improve the language skills, accorting to your request.
Those who apply to have a number of online meetings with a teacher of Japanese, do not have to study from the very beginning or follow a standard language course structure. You can develop a plan for your studies together with the teacher and agree about the time when you will meet online. Meeting your teacher once or twice a week to ask the questions which you prepared beforehand, would be the most effective practice. Thus, you can receive highly professional and comprehensive explanations and keeps improving and drilling his/her knowledge.
Please sign up now and your teacher will contact you back to inform you about the classes timetable and about the virtual classroom registration. Payment for this course must be received not later than 10 days prior to the date of the first scheduled class. Group classes have 5 - 9 students.
Back to page
Visit page