Conversational Japanese
Course code: J1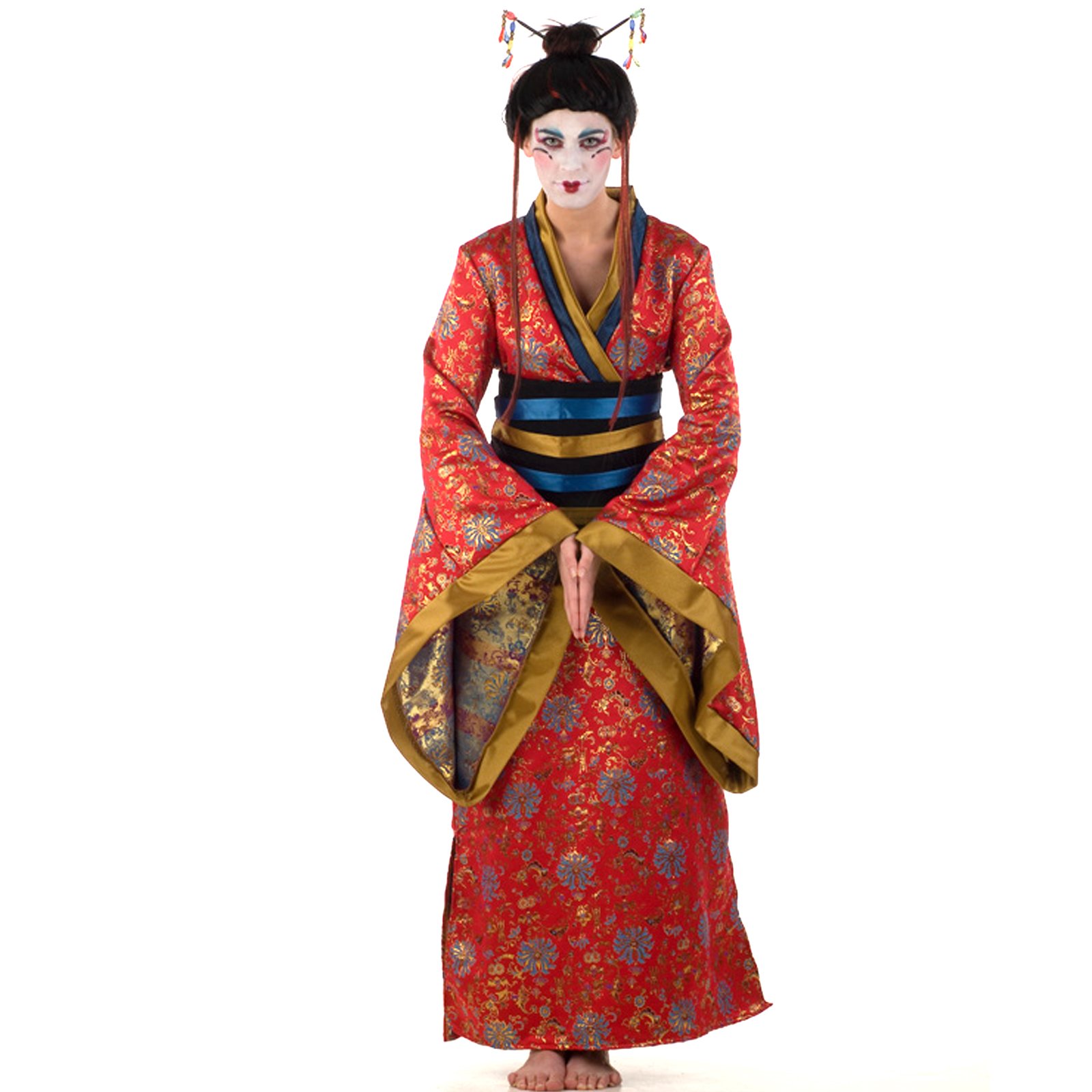 Sign up now!
This is an intensive online course of the Japanese language for those who need to be able to speak as soon as possible. The course includes blocks of essential grammar exercises and vocabulary, necessary to develop conversational skills in Japanese. Your online teacher will suggest you to imitate and practice numerous examples of real-life situations, to memorize words and phrases that should be used situationally in everyday communication. Thus, besides the standard grammar fundamentals of Japanese, you will also study peculiarities of conversational language, improve your speaking skills and train grammar in practical usage, just the way native speakers use it.
Taking into consideration that many people do not have enough time to study, but do need to know the fundamentals of social communicating in Japanese society (for work etc.), this course does not include writing skills training, but emphasizes mostly on speaking skills of a learner. This course is ideal for those who work with Japanese partners and need to improve their language skills for future daily practice. Upon completion of the first 2-month study term, you will be able to make simple conversations, such as introduce yourself, talk about your work/study, hobbies, etc.
The course can be taught online to individuals and groups of learners. Companies that need to train their workers in conversational Japanese are welcome to contact us to discuss details of virtual classes structure. Additional materials, self-study materials or specific thematic vocabulary can be developed and designed into the course structure additionally, upon customer's request.
Please sign up now and your teacher will contact you back to inform you about the classes timetable and about the virtual classroom registration. Payment for this course must be received not later than 10 days prior to the date of the first scheduled class. Group classes have 5 - 9 students.
Back to page
Visit page