Japanese for English Speakers (Basic course)
Course code: J2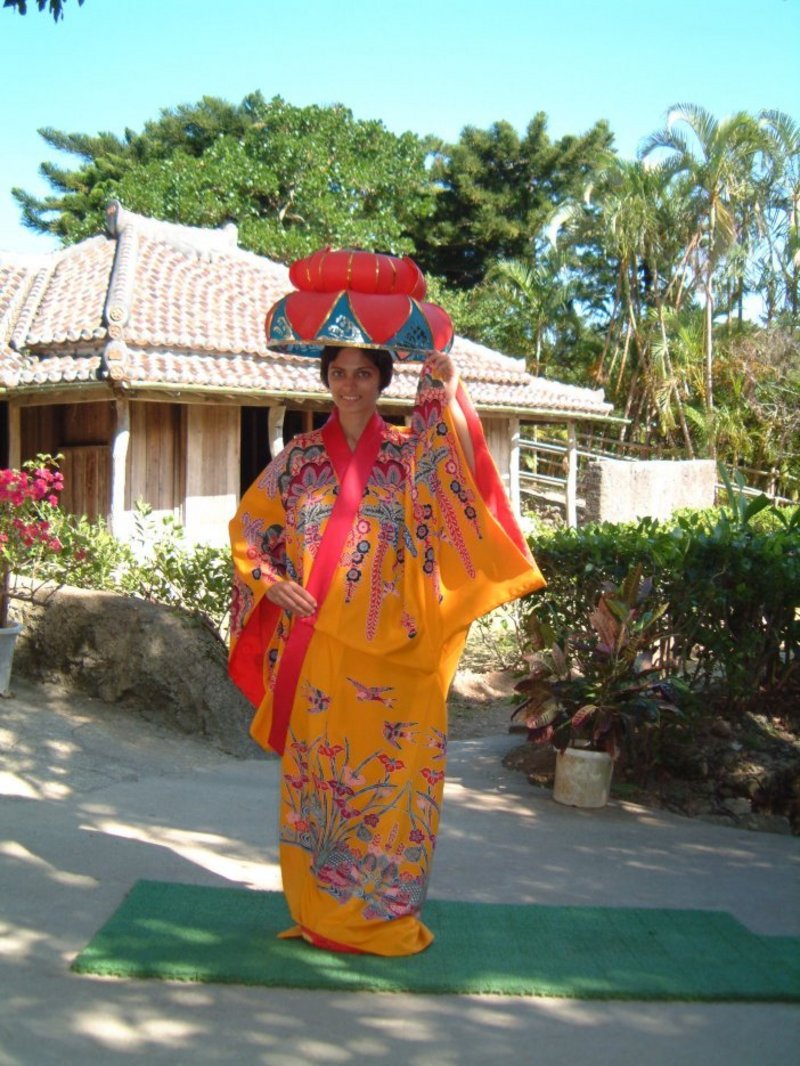 Sign up now!
This online course is ideal for those planning to work, study or live in Japan in future. You will learn the fundamentals of Japanese grammar; you will be taught how to pronounce sound close to native speakers, and will acquire much knowledge about traditional lifestyle and culture of Japanese people. You will also be supposed to learn vocabulary and phrases which are frequently used in business. Thus you will know how to hold a business conversation.
You will learn to read simple texts written both in letters and kanji (hieroglyphs), make simple conversations. The material studied in this course prepares you enough for continuation of mastering the Japanese language.
Please sign up now and your teacher will contact you back to inform you about the classes timetable and about the virtual classroom registration. Payment for this course must be received not later than 10 days prior to the date of the first scheduled class. Group classes have 5 - 9 students.
Back to page
Visit page