Japanese for Russian Speakers (Basic course)
Базовый курс японского языка для русских учащихся
Course code: J3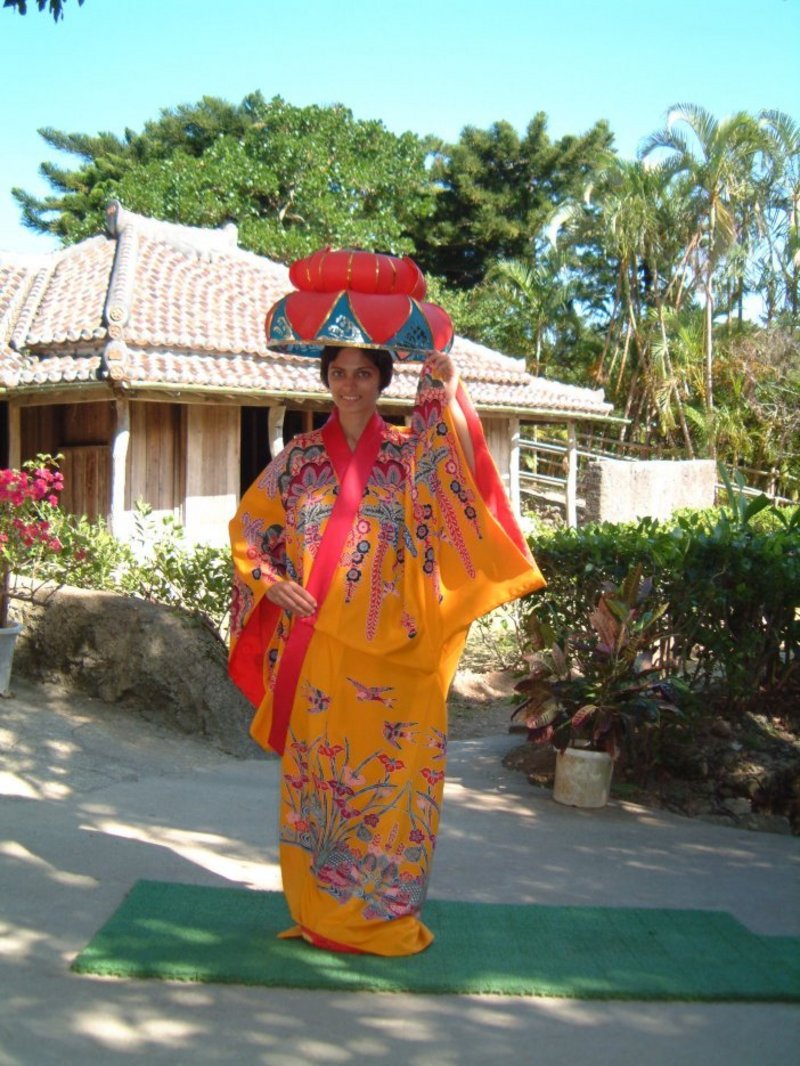 Sign up now!
The Japanese language is becoming more and more popular in Ukraine, as well as in Russia. You have a great opportunity to master the basics of the language from the convenience of your home via Internet, in creative collaboration with your online teacher at Discover. You will learn two alphabets of the Japanese language, how to pronounce properly. The course includes studying of hieroglyphs – approximately 50 or more (this will depend on your motivation and self-study time) per month. You will also obtain basic reading skills through reading simple texts on your first steps. The texts will get more and more complicated as you proceed.
The Japanese culture is very specific and this reflects in the language. Thus, you will learn about the etiquette in Japan and which phrases should be used in this or that particular situation.
You will have mastered two alphabets – hiragana and katakana, 100 hieroglyphs (with ability to read and write), be able to hold simple conversations with native Japanese speakers.
Please sign up now and your teacher will contact you back to inform you about the classes timetable and about the virtual classroom registration. Payment for this course must be received not later than 10 days prior to the date of the first scheduled class. Group classes have 5 - 9 students.
Back to page
Visit page