Japanese Language and Culture
Course code: J4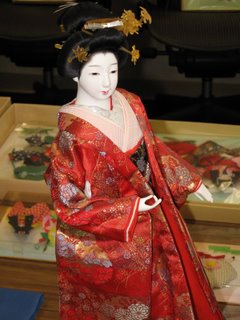 Sign up now!
Besides the essential grammar and vocabulary, getting to know more about the Japanese culture and every day living is emphasized. This course is ideal for those traveling to Japan as tourists as well as for those desiring to continue studying the language for work, studies etc. in Japan. Students have a possibility to learn various aspects of rich Japanese culture. As the studying process goes the students get inspired by their abilities to read about the cultural aspects in Japanese.
You will have known a lot of interesting facts about Japanese culture, you will be able to converse in Japanese and you will know how the hieroglyphs and alphabet appeared to be. Your knowledge and understanding of this interesting country will become deeper and you may possibly become even more involved in studying about Japan.
Please sign up now and your teacher will contact you back to inform you about the classes timetable and about the virtual classroom registration. Payment for this course must be received not later than 10 days prior to the date of the first scheduled class. Group classes have 5 - 9 students.
Back to page
Visit page