Russian Character Through Russian Literature
Course code: R5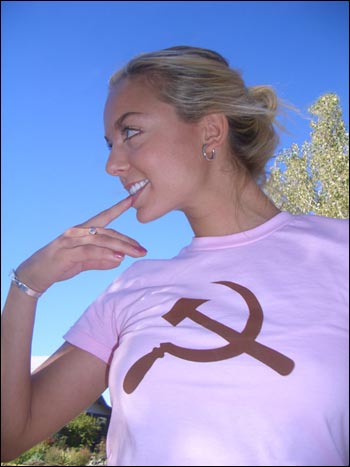 Everyone who is learning Russian language seems to grow more and more interested in Russian culture every day, because of the "mysterious" Russian character that has become so widely publicized due to greatest literature masterpieces of Dostoyevsky, Tolstoy, Pushkin and other worldly-known Russian classics. If you would like to learn more about Russian liretature masterpieces, the life of the greatest writers of Russia, the Russian culture and character, then the course Russian Character Through Russian Literature will be beneficial for you. The course is designed for better understanding of Russian language, culture and lifestyle.
The Course Russian Character Through Russian Literature includes studying biographies of Russian writers and poets, their works, style of writing, unique sets of expressions, words etymology, etc. Russian literature is unbelievably rich in styles and means of writing, and tells a lot about historical and cultural events, so will learn many facts from the history of Russia. Struggle for independence, hatred, love, faith, generosity, betrayal, friendship - all these traits go together through the whole history of Slavic countries and are genuinely described in masterpieces of Russian literature.
The goal of this course is to introduce you into the flavor of Russian literature and to improve your Russian through reading Russian books. The course is supposed to help you understand the peculiarities of the Slavic character and help to promote better and enjoyable communication with the native Russian speakers. The course is planned for those studying the Russian language and able to read in Russian.
You will have known the most popular Russian Classic literature and poetry. Since you will read original texts with the help of your online teacher, you will have enriched your knowledge of Russian literature style and language.

Contact your teacher to learn more about the course.
Please sign up now and your teacher will contact you back to inform you about the classes timetable and about the virtual classroom registration. Payment for this course must be received not later than 10 days prior to the date of the first scheduled class. Group classes have 5 - 9 students.
Back to Russian Studies page.
Visit page.