Russian for Advanced Learners
Course code: R3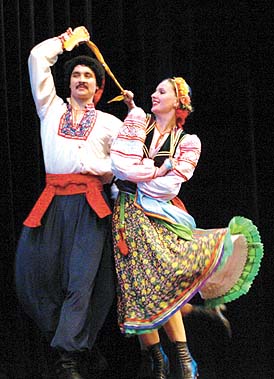 This course is a continuation of a Basic Course of Russian language. It can be taken by those who have mastered the fundamentals of Russian language. You should have an intermediate level of knowledge to take this course. The course can be taken online as an individual instruction course or as a group course.
The virtual course of Russian for Advanced Learners is focusing on improving essential vocabulary, speaking skills and language structures' knowledge through doing various speaking, reading and writing exercises. Depending on the student's desire, the vocabulary practice exercises can be designed and developed by the teacher, specifically to adjust to the learner's field of work/study.
As the result of taking this course, you will be able to speak Russian in different life situations, from everyday person-to-person communication to working meetings and discussions. Also, with your Russian improved, you will be able to read literature, press and watch video in Russian language.
Contact your teacher to learn more about the course.
Please sign up now and your teacher will contact you back to inform you about the classes timetable and about the virtual classroom registration. Payment for this course must be received not later than 10 days prior to the date of the first scheduled class. Group classes have 5 - 9 students.
Back to Russian Studies page
Visit page