Russian for Beginners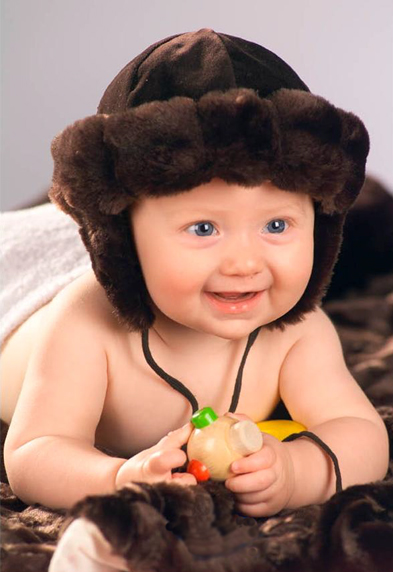 Course code: R2
Do you need to know the Russian language for work? Are you going to travel to Ukraine, Russia or any other Russian speaking country? Do you have a great desire to speak the language of the country and avoid any trouble when you are there?
Then, you have chosen the right place to start! Take the Russian for Beginners course at Discover! You will learn how to read words, announcements and signs, along with a lot of training in reading and understanding Russian sentences and texts.
If you select this course, you will be supposed to do a number of exercises every time you study a new rule. You will learn to easily memorize words, phrases and set expressions. You will also get to know how to use simple, but necessary pieces of grammar.
Another peculiarity of the course is learning Russian sayings, which are frequently used in every-day life.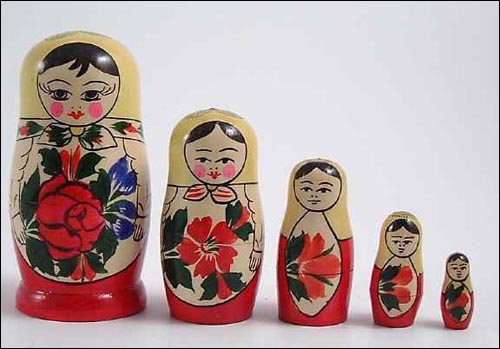 The Russian language is a very rich language, and is familiar as being the most difficult language to master. One of the reasons is that there are many groups of words which sound similar but have slight differences. In Russian for Beginners your instructor will explain you these differences and peculiarities, and teach you when, how and which word to use. Thus, when you know the basic grammar and vocabulary, you will master speaking and reading skills.
The course is best suited for those who would like to learn as much as possible during a short period of time.
Contact your teacher to learn more about the course.
Please sign up now and your teacher will contact you back to inform you about the classes timetable and about the virtual classroom registration. Payment for this course must be received not later than 10 days prior to the date of the first scheduled class. Group classes have 5 - 9 students.
Back to Russian Studies page
Visit page