Russian for Japanese Speakers
Course code: R6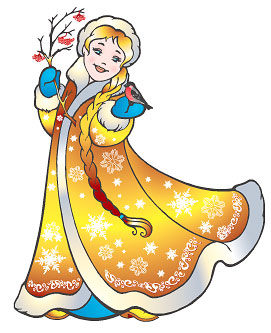 Sign up now!
The Russian language and studies become more and more popular in Japan and this is why we have designed the online Course of Russian language for Japanese speakers. Either a native Russian teacher or a Japanese instructor speaking Russian will introduce you to the fundamentals of the language in a convenient, effective and pleasurable environment of virtual classroom. Upon the arrangement with your online instructor, you may choose a field in which you work, study or are interested, and your online teacher will design the classes specifically to your preferences, so your online sdudy will be enjoyable and beneficial to you.

After taking the first two-month long semester, you will learn basic rules of reading, writing and speaking Russian. You will be able to introduce yourself, read simple texts and talk about your work/study, hobbies, and family.

Contact your teacher to learn more about the course.
Please sign up now and your teacher will contact you back to inform you about the classes timetable and about the virtual classroom registration. Payment for this course must be received not later than 10 days prior to the date of the first scheduled class. Group classes have 5 - 9 students.

Back to Russian Studies page.